Tewksbury Facility
February Vacation Camp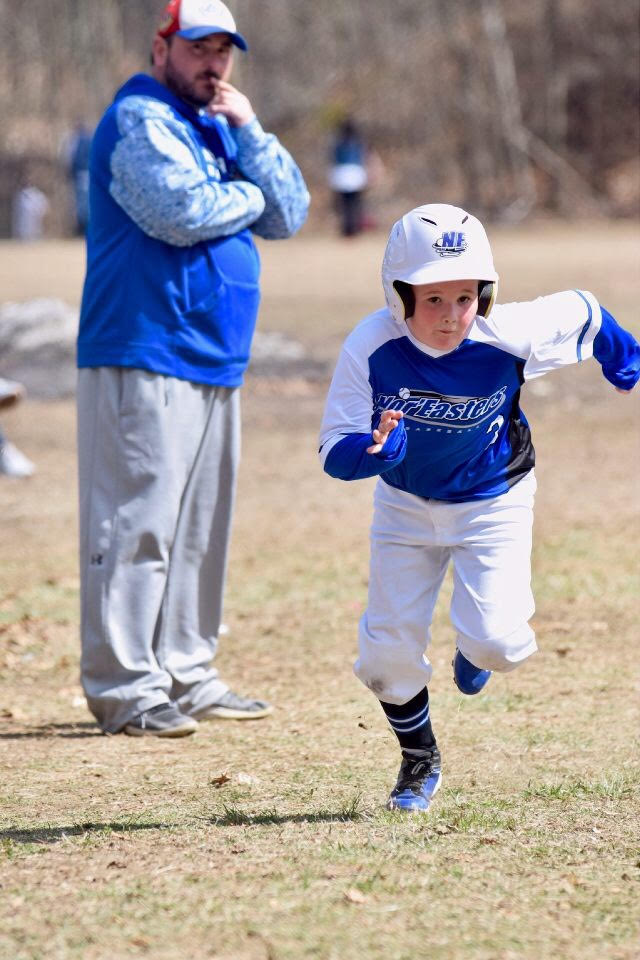 Description
Join us February Vacation for a full week of HitTrax home run derby, skill competitions, wiffle ball and much more! Register now and receive a 15% discount on the entire week.
Tewksbury Facility
Bringing in the New Year Camp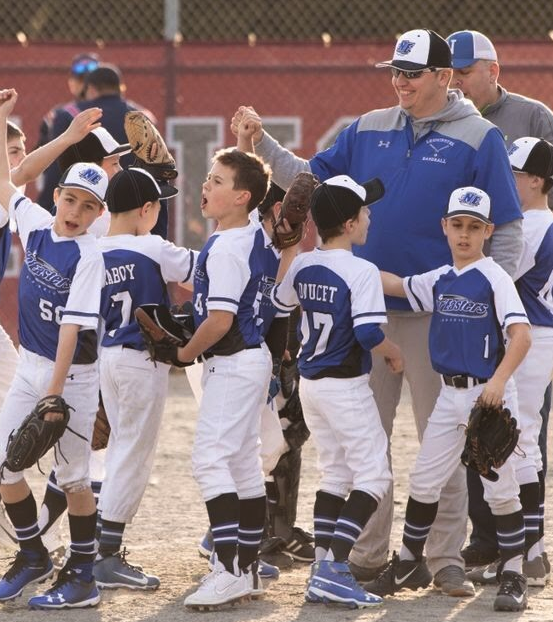 Description
Use this offseason to fine tune your game and prepare for the spring season!